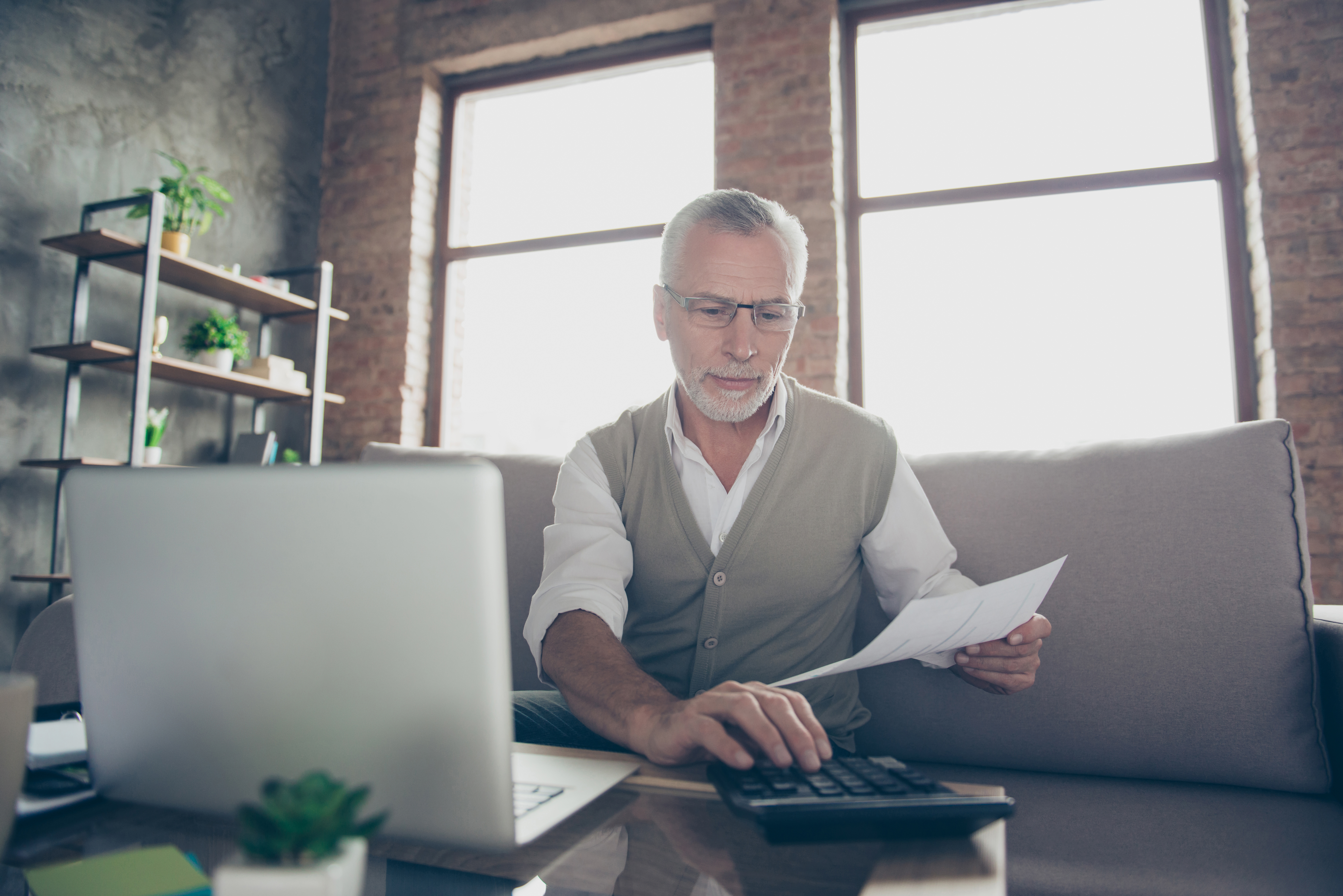 Benefits packages

It is our goal to provide comprehensive and competitive benefits to
attract and retain motivated people and support them in achieving a healthy, full life.
Many DRBA employees choose to spend either their entire or large portions of their careers with us. There are many reasons for employee longevity, but consistently employees report that our robust benefits are a key organizational strength. With benefits, there is no "one size fits all." Each person, family, and situation is different, so each year, colleagues are encouraged to review and change benefits to best match what currently makes the most sense for them. Here is a quick overview of the major benefits available to you when you come to work at the DRBA full-time.
Core Benefits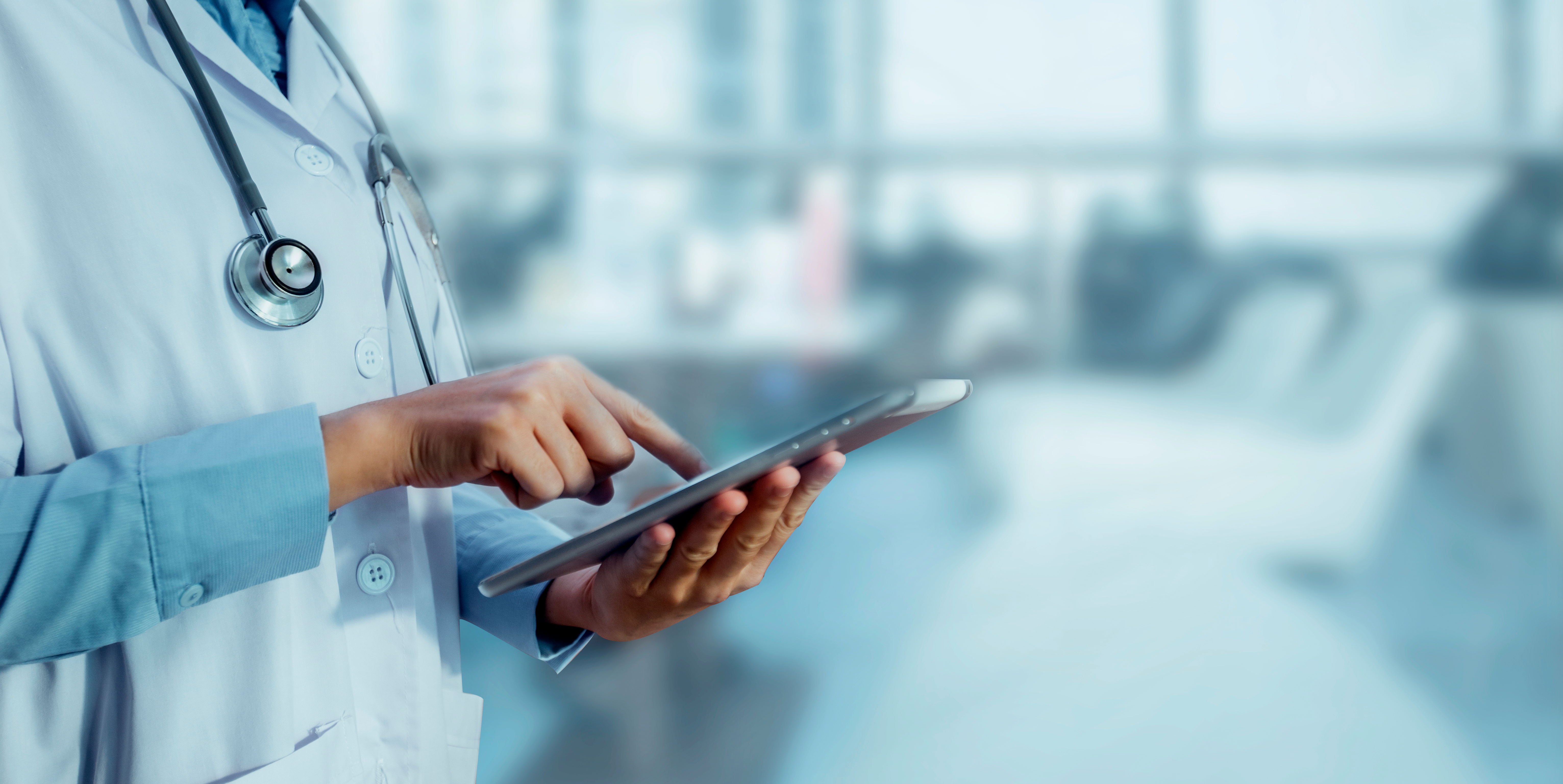 Medical/
RX Plans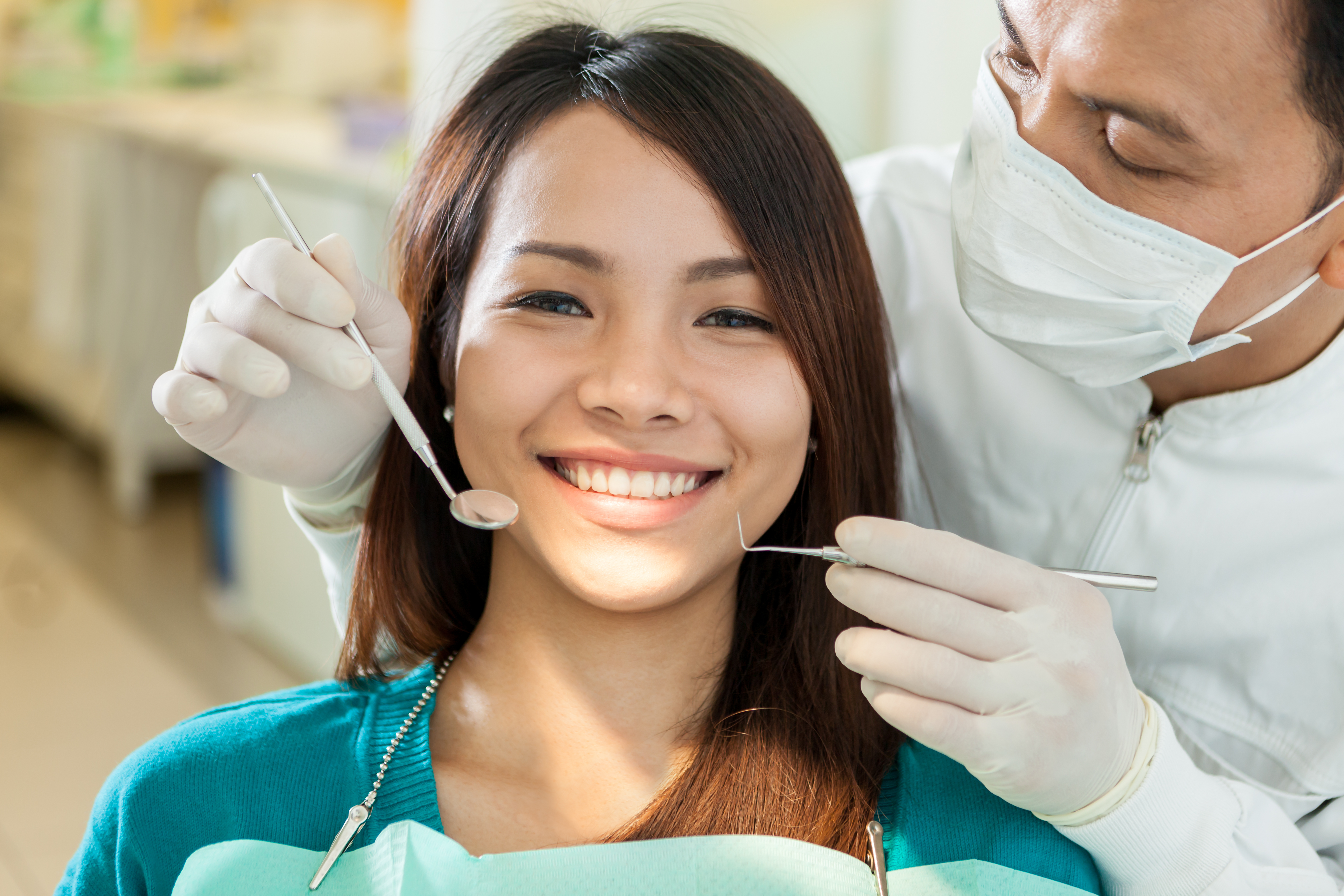 dental services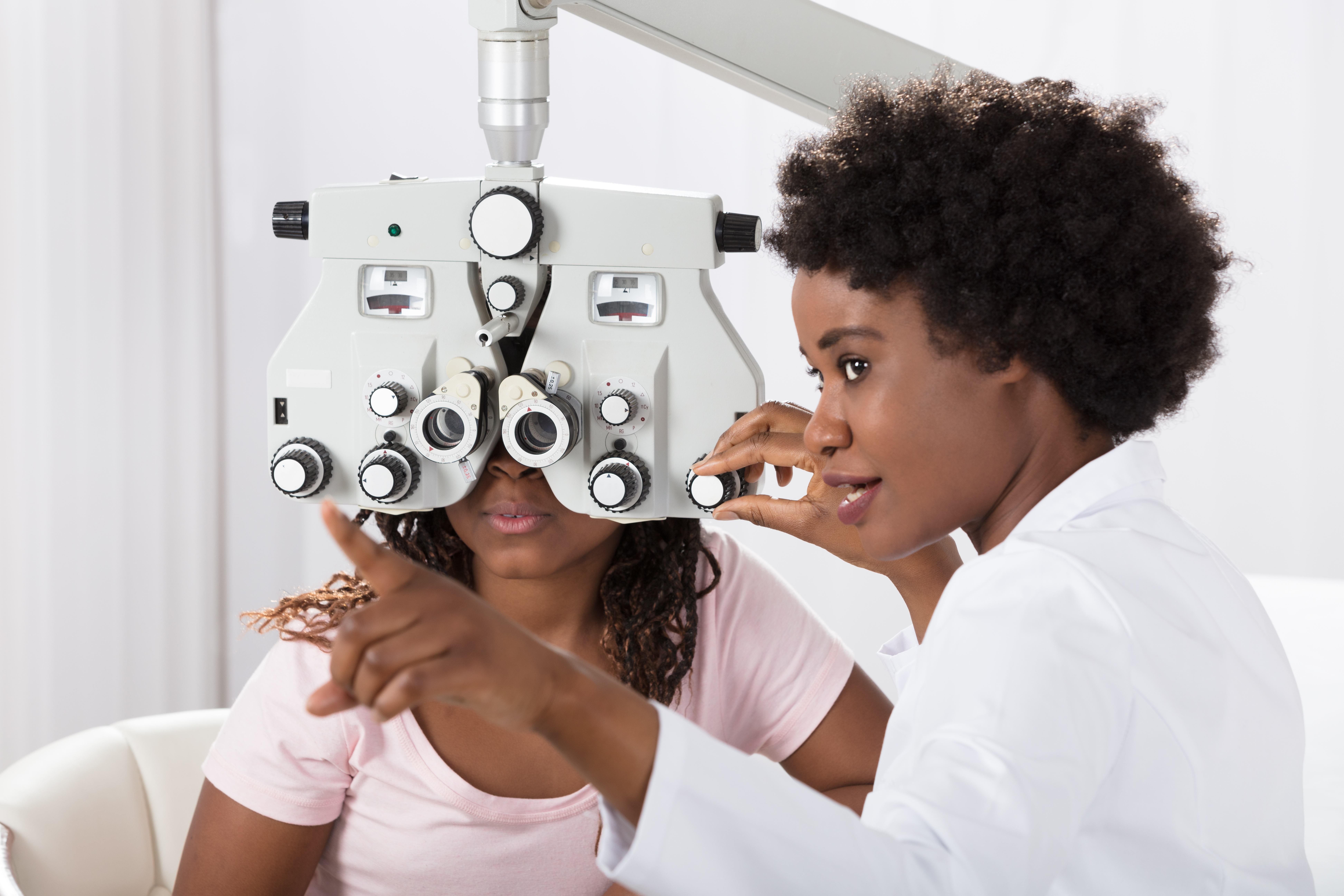 vision care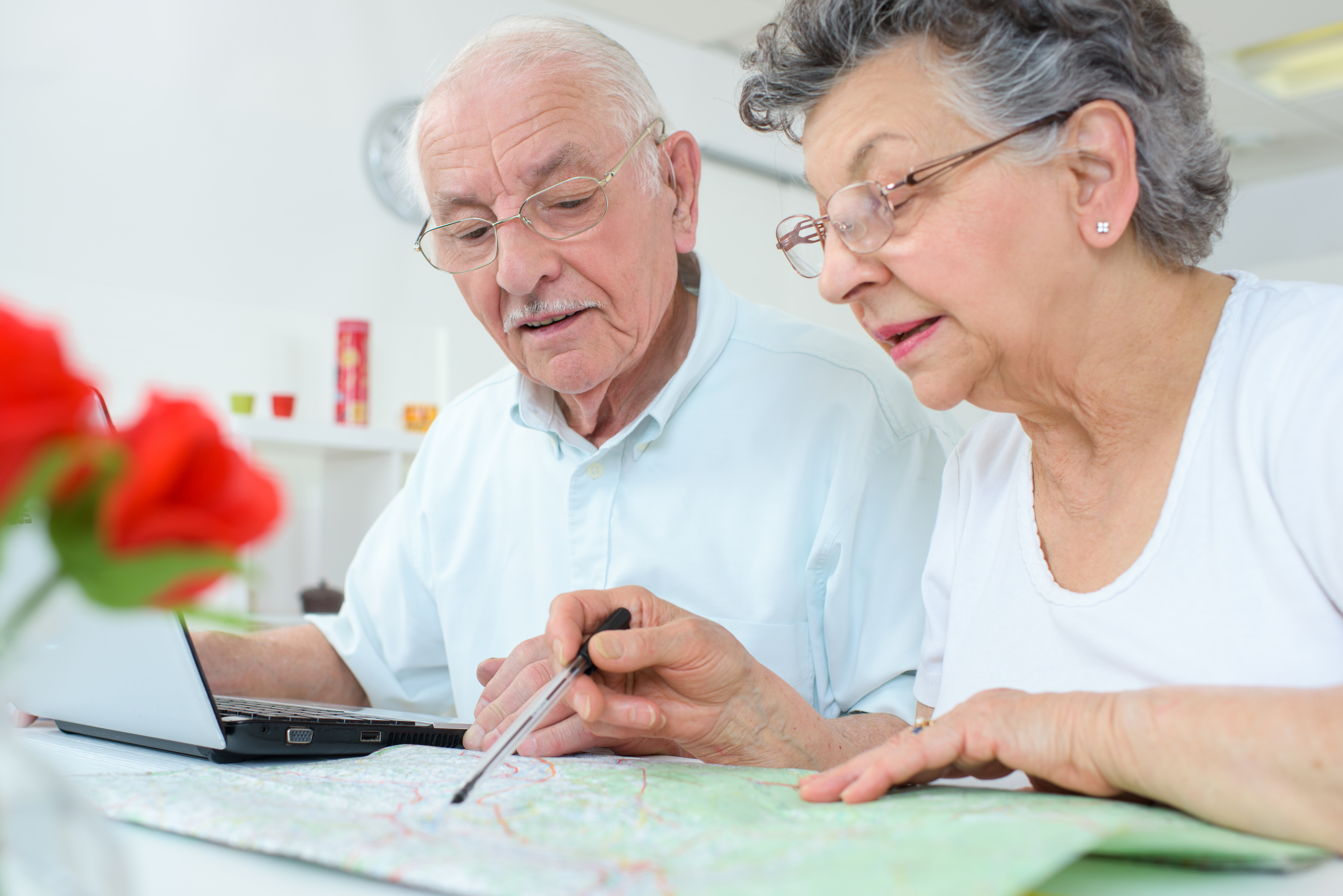 retirement plans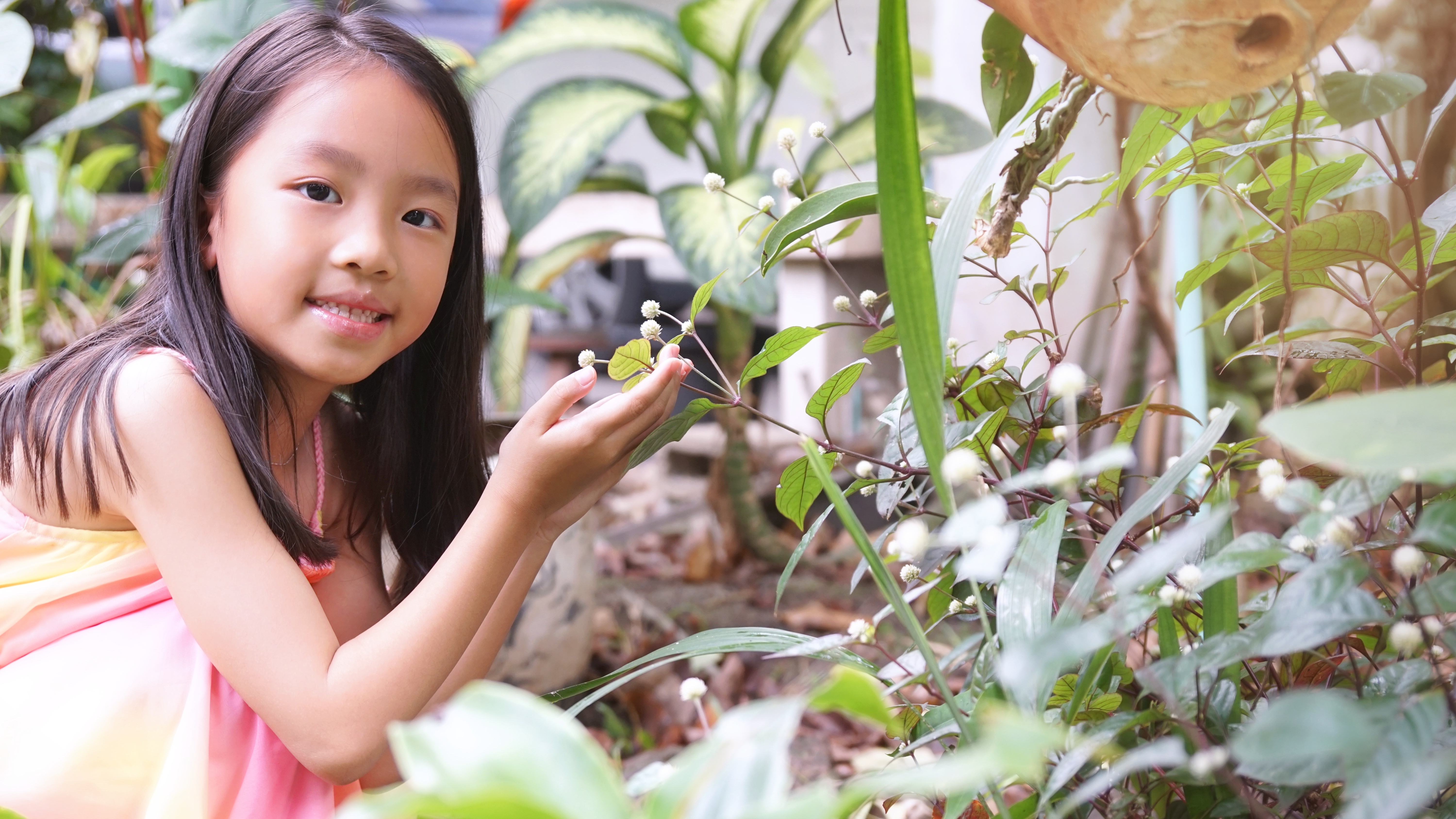 Flex care accounts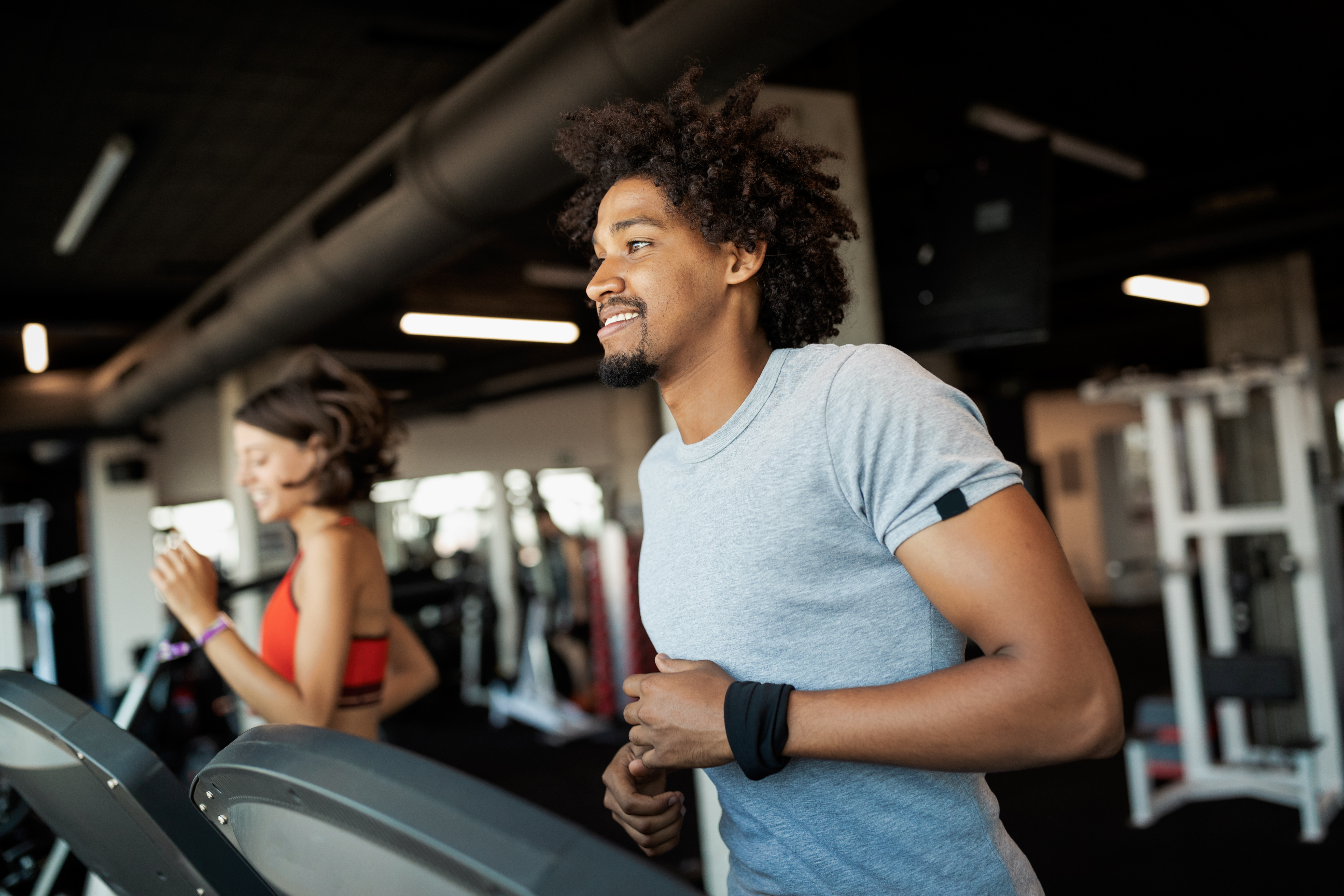 Wellness Programs & rewards
---
Core benefits are provided by the DRBA as part of full-time total compensation packages. Additional core benefits include: Long-term Disability, Employee Assistance Programs, Life Insurance and AD&D Insurance.
In addition, employees receive accrued paid time off for sick and annual vacation leave plus receive 12 paid annual holidays. During employee orientation, our teams are provided with full details on all benefits packages and options. Then, annually, updates are provided to all colleagues for their review and to effect changes that may be needed.
voluntary benefits
In addition to Core Benefits, the DRBA provides a selection of voluntary benefits and services employees can purchase through convenient payroll deductions. These include:
Prepaid Legal Plan
Individual Short-term Disability Insurance
Employee Credit Union
Whole Life Insurance
Critical Care Insurance
Auto/Home/Renters Umbrella Insurance
Pet Insurance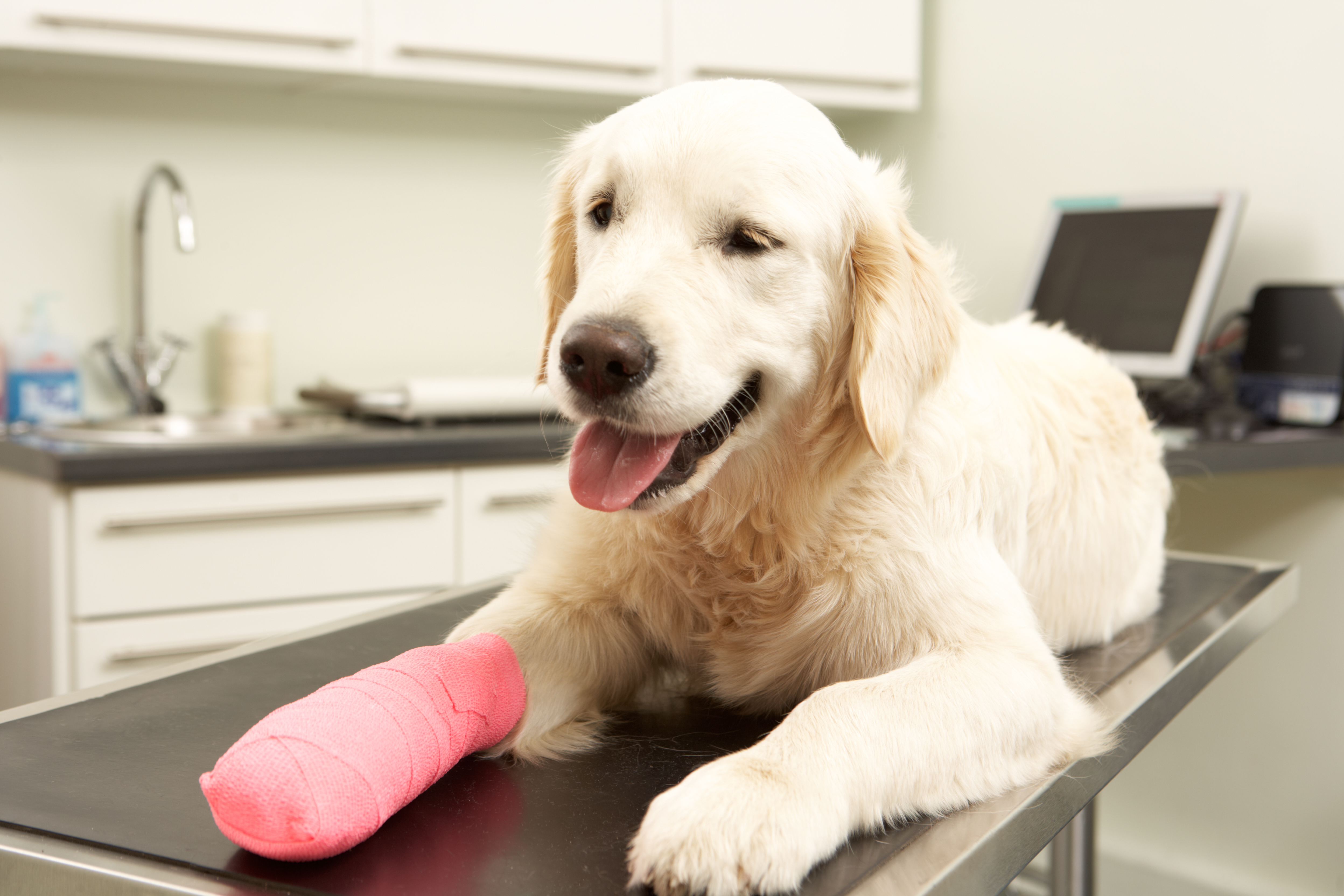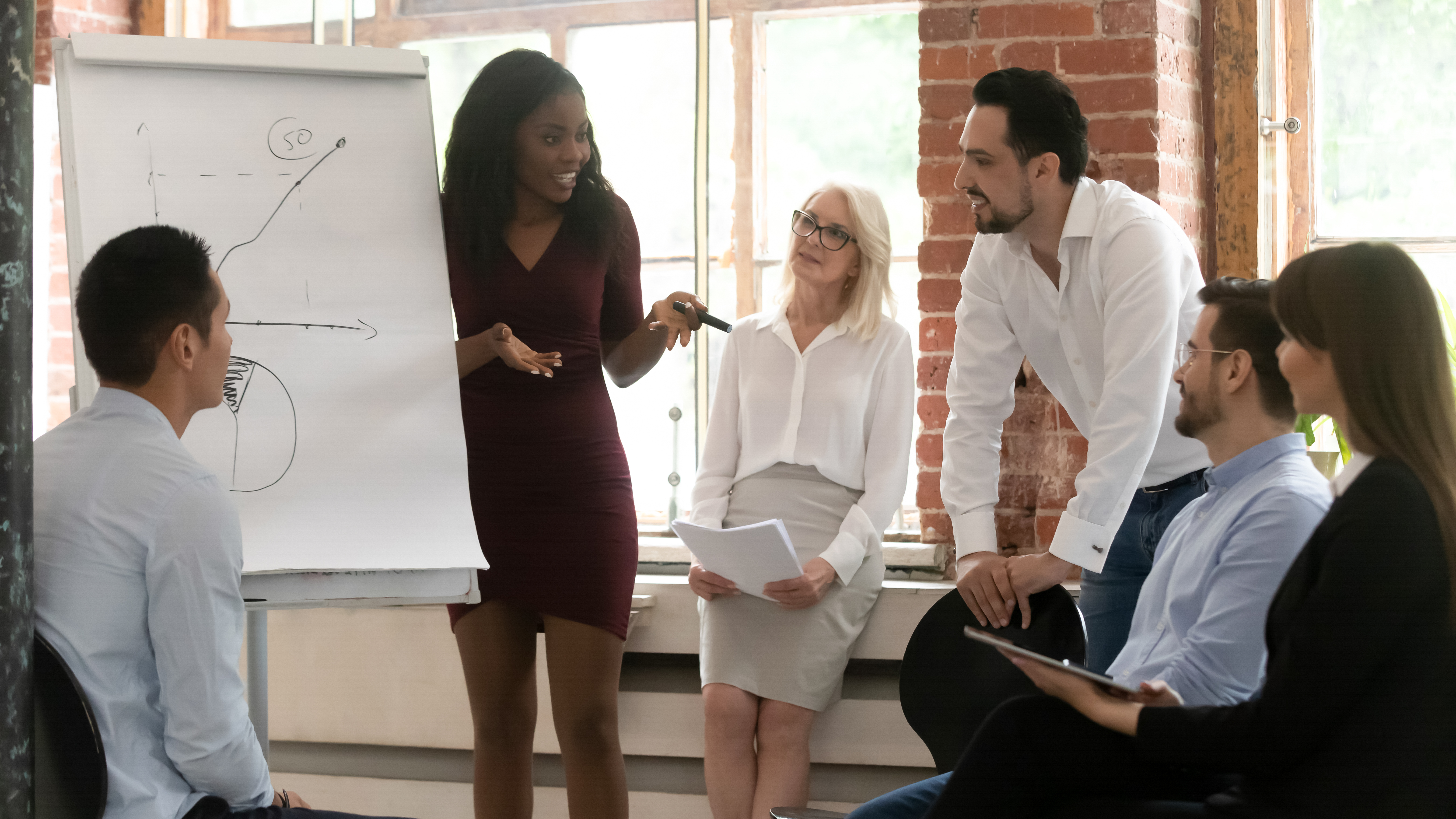 training & career Development
Full-time employees at the DRBA have the opportunity to avail themselves of several different types of career development including:
Tuition Assistance (100% paid upfront directly to an accredited educational institution of higher learning)
Professional Development (education, courses, certifications, seminars, conferences , etc.)
On-Line Training through our in-house Learning Management System (LMS) with 1000+ available courses
additional links