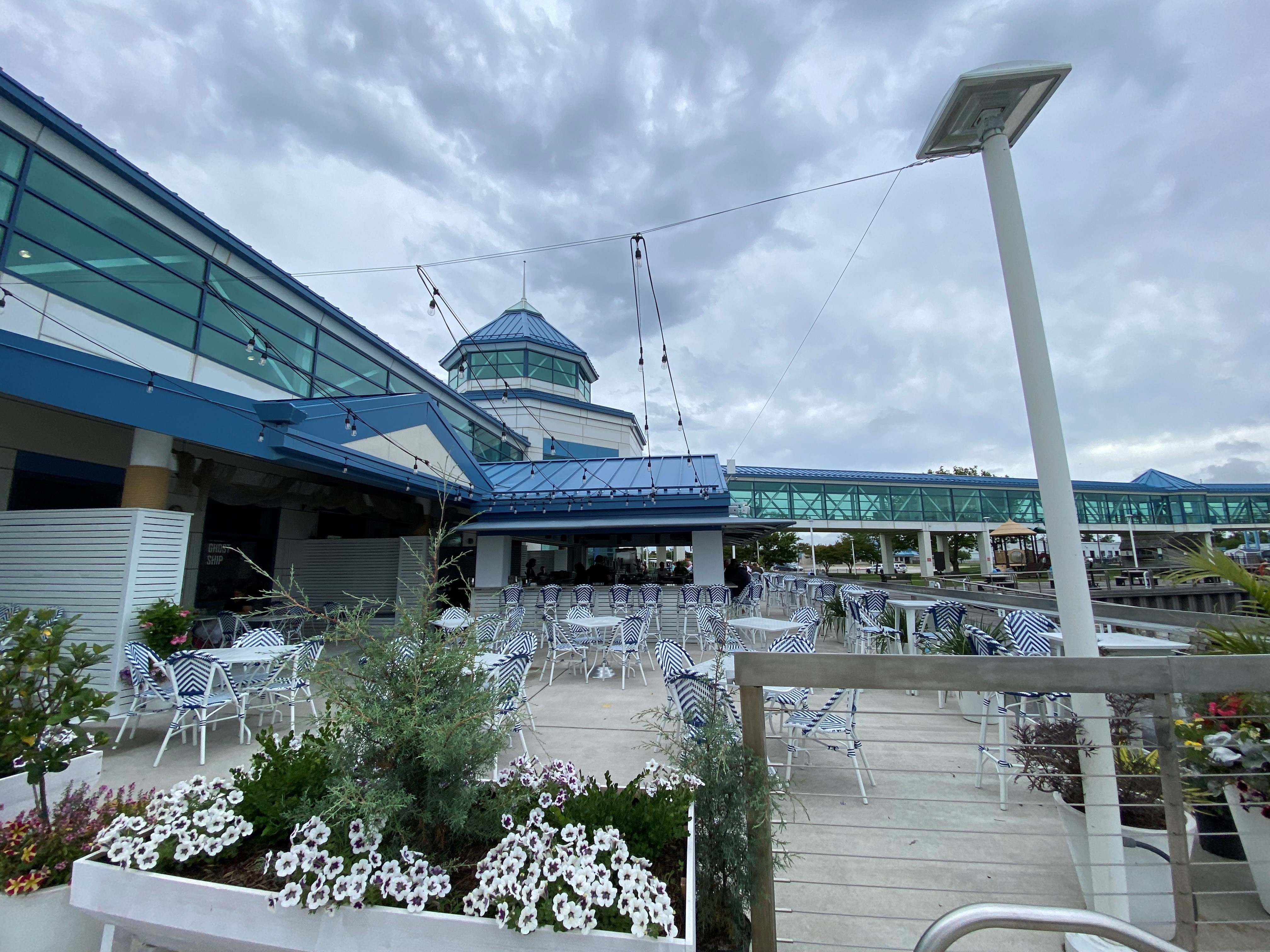 New Look for the Cape May Ferry Terminal
New Look for the Cape May Ferry Terminal
Exit Zero Hospitality group takes food and retail operation to the next level!
If you've been inside the Cape May Ferry Terminal recently, you have definitely noticed a big difference as the food and retail spaces have been dramatically transformed. Exit Zero was selected last year to take over the restaurants and retail businesses at Cape May Ferry Terminal.  
Following a summer of getting their feet wet, the folks at Exit Zero began their planned two-year terminal renovation program this past winter.  The hospitality group officially launched this makeover  and unveiled three new and exciting restaurants just before the start of the 2022 busy summer season!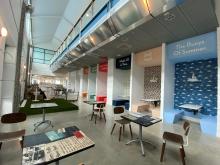 First, the first floor of the terminal building transitioned into Exit Zero Ferry Station featuring all the flavor and fun of its sibling Exit Zero Filling Station, but with more of a seafood-centric edge. With its casual vibe, the Ferry Station opened at the end of April. The old Sunset Lounge was converted to "The Lookout" - a fine-dining experience accompanied by unrivaled sunset views.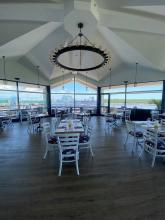 Customers are able to enjoy delicacies from land and sea paired with hand-crafted cocktails and carefully selected wines and spirits. The Lookout debuted in early April. Lastly, Boat Drinks, the outdoor area, featuring a raw bar, opened in late May – perfect for customers to catch the beautiful views of the ferry while sipping fun cocktails and ice-cold beverages.
While the construction activity was in overdrive, Cafe 64 remained open daily offering hot and cold sandwiches, coffee drinks, juices, snacks, plus a cool range of Ferry Park and Exit Zero merchandise.