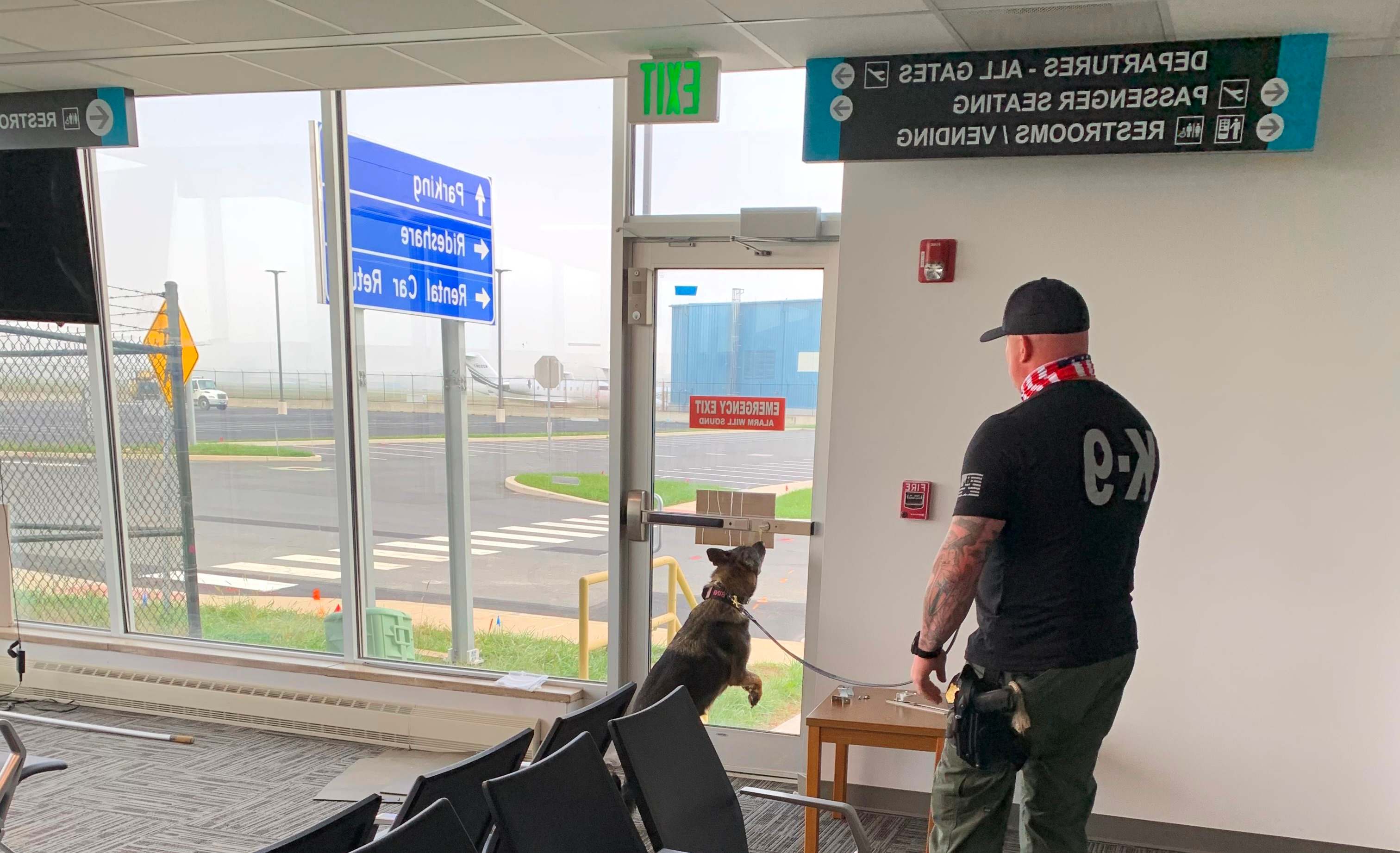 DRBA Police Welcome New K-9 Units
DRBA Police Welcome New K-9 Units
New Castle, Del – The DRBA Police currently have two new K-9 units training with the Atlantic County Police Academy:  Cpl. Dan Gavlick, with his partner, Bini, along with Cpl. Rob Inverso, and his partner, Izzy.  Officer Gavlick has prior training as an explosive K-9 handler while this course is Officer Inverso's initial training experience. Upon completion of this comprehensive training program, both K-9s will be trained for scent detection (explosives and narcotics).
The Atlantic County Police Training Center conducts police canine training at the John "Sonny" Burke Police K-9 Academy. The K-9 Academy has been training patrol and scent detection teams for over twenty-five years and is located on Carl Road, in Corbin City, NJ.  The academy is accredited by the US Police Canine Association as a regional training site.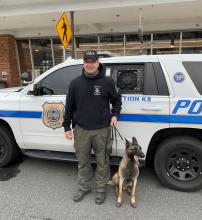 Cpl. Gavlick and Cpl. Inverso are scheduled to graduate from the Academy in December and January respectively.  According to Col. Rick Arroyo, the department anticipates sending two more officers to attend the next training course at this Academy sometime early next year.